LE VEDUTE: A view on the territory; a vision and an interpretation of the Franciacorta wine and winemaking world.
An encounter, a territory, a thousand stories and connections ... This is the beginning of an adventure that unites two friends, thanks to the passion for the world of wine, making them work together and transfer their different viticultural and winemaking experiences in the creation of their own project. All wines have in common the pursuit of quality; this is not only meant to be a sensory quality but also an ethical one through a process of research in respect of the environment, the territory and the culture of the people who live it.
The cellar, embraced by an age-old 'brolo' – a vineyard surrounded by ancient stonewalls, is situated on the mountainsides of the Monte Orfano. This territory is linked to wine since olden times. Technology is meant to be at the service of the oenologist, who must not create but use the grapes for what they are and so enhance the intrinsic characteristics of the same.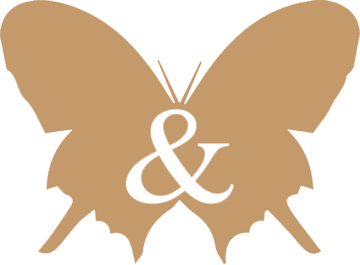 The vineyards, which are being converted to biological management, are scattered throughout the Franciacorta territory in order to seize the various facets and changes according to the vintage. The running of the vineyards seeks the utmost respect for nature, avoiding the use of weed killers and minimising mechanical operations.
The butterfly as a symbol of elegance … the light and mellow flight of the swallowtail butterfly; a moment to be seized as an expression of nature in its most aesthetic form.